Meet the key personnel of the Massachusetts General Hospital Translational and Clinical Research Centers (TCRC)
---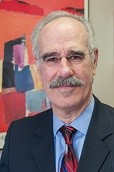 David M. Nathan, M.D.
PROGRAM DIRECTOR - CLINICAL RESEARCH CENTER
David M. Nathan, MD, is the Mass General CRC Program Director, a role he assumed in 1991. Dr. Nathan is a Physician in the Department of Medicine, Professor of Medicine at Harvard Medical School, an active clinical investigator in the Diabetes Unit and an active investigator on the CRC since 1980.
He is also the Director of the Mass General Diabetes Center. Dr. Nathan's clinical research, which investigates novel means of controlling glycemia in the physiologic range in both Type 1 and Type 2 diabetes and the short and long-term effects of such therapy on diabetic complications, has earned him an international reputation as an outstanding clinical investigator.
Much of his clinical research over the past 40 years, including his national leadership of NIH-sponsored studies such as the Diabetes Control and Complications Trial (DCCT), the Epidemiology of Diabetes Interventions and Complications (EDIC) study, and the Diabetes Prevention Program (DPP), has been performed on the CRC. Dr. Nathan oversees all aspects of the CRC operations.
---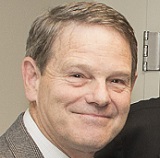 Mason W. Freeman, M.D.
PROGRAM DIRECTOR AND FOUNDER - TRANSLATIONAL RESEARCH CENTER
Dr. Freeman graduated from Harvard College and received his MD at the University of California, San Francisco. He served as an intern, resident, endocrinology fellow, and Chief Resident in Medicine in the Department of Medicine at Massachusetts General Hospital. He trained as a postdoctoral research fellow in the Biology Department of the Massachusetts Institute of Technology, where he played a central role in cloning the first macrophage scavenger receptor to be molecularly identified.
He became Chief of the Lipid Metabolism Unit at Mass General in 1992 and continues to direct that unit as well as the Translational Medicine programs of both the Mass General Center for Computational and Integrative Biology (CCIB) and the Division of Clinical Research.
From 2005-2007, while on a leave of absence from Harvard, he served as a head of the Novartis Translational Medicine program for Cardiovascular & Metabolic Diseases, as well as the company's Global Head of Biomarker Development. Dr. Freeman has served as a consultant to multiple life science startup companies either independently or through his role as a venture partner at 5AM Ventures, an early-stage life science venture firm.
At 5AM, he has contributed to the creation of over 30 companies, serving on the boards of Crinetics and Envoy Therapeutics, a neuroscience company acquired by Takeda in 2012.
Dr. Freeman also played a key medical advisor role at Relypsa, which developed the first chronic oral therapy for hyperkalemia approved by the FDA in over 50 years.
He is a Professor of Medicine at Harvard Medical School and editor of the Adult Primary Care lipid section of UpToDate, one of the world's most widely read and cited on-line medical textbooks.
---

Madhusmita (Madhu) Misra, M.D., M.P.H
ASSOCIATE DIRECTOR FOR PEDIATRICS AND TCRC MEDICAL RESEARCH OFFICER
Dr. Madhu Misra is the Fritz Bradley Talbot and Nathan Bill Talbot Professor of Pediatrics at Harvard Medical School and Chief of the Division of Pediatric Endocrinology at Massachusetts General Hospital for Children. She is Associate Director and the Medical Research Officer (MRO) of the CRC at Massachusetts General Hospital and specifically responsible for overseeing pediatric research on the CRC. Dr. Misra is currently the President Elect of the Pediatric Endocrine Society.
Dr. Misra's research explores neuroendocrine and bone alterations in conditions that span the weight spectrum from anorexia nervosa to the female athlete with amenorrhea to obesity. She has also studied the impact of autism spectrum disorders and major depression on bone health in children.
Please contact Dr. Misra when planning a pediatric study requiring the Clinical Research Center, particularly for issues regarding feasibility and subject safety. In her role as MRO (mro_at_mgh.pdf)  of the CRC at Massachusetts General Hospital she is also available for discussions around protocol development and implementation within Massachusetts General Hospital and across Harvard Catalyst sites, grant and budget planning, IRB submissions, recruitment strategies and other aspects of study planning, implementation and conduct.
---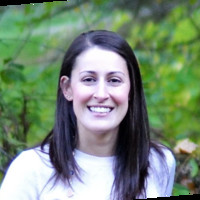 Lynelle Cortellini, MSc, CRA
Administrative Director
Administrative Director Lynelle Cortellini is the Administrative Director for the Translational and Clinical Research Centers. She holds a BSc from Tufts University in Biology, an ScM from Brown University in Psychology, and is a Certified Research Administrator.  During her more than 17 years at MGH, she has worked in a wide variety of research roles, including research coordinator, program manager, and grant manager across a number of departments.   As Administrative Director, Lynelle oversees all financial and administrative operations of the TCRC, including serving as the main point of contact for the Harvard Catalyst program at MGH.
---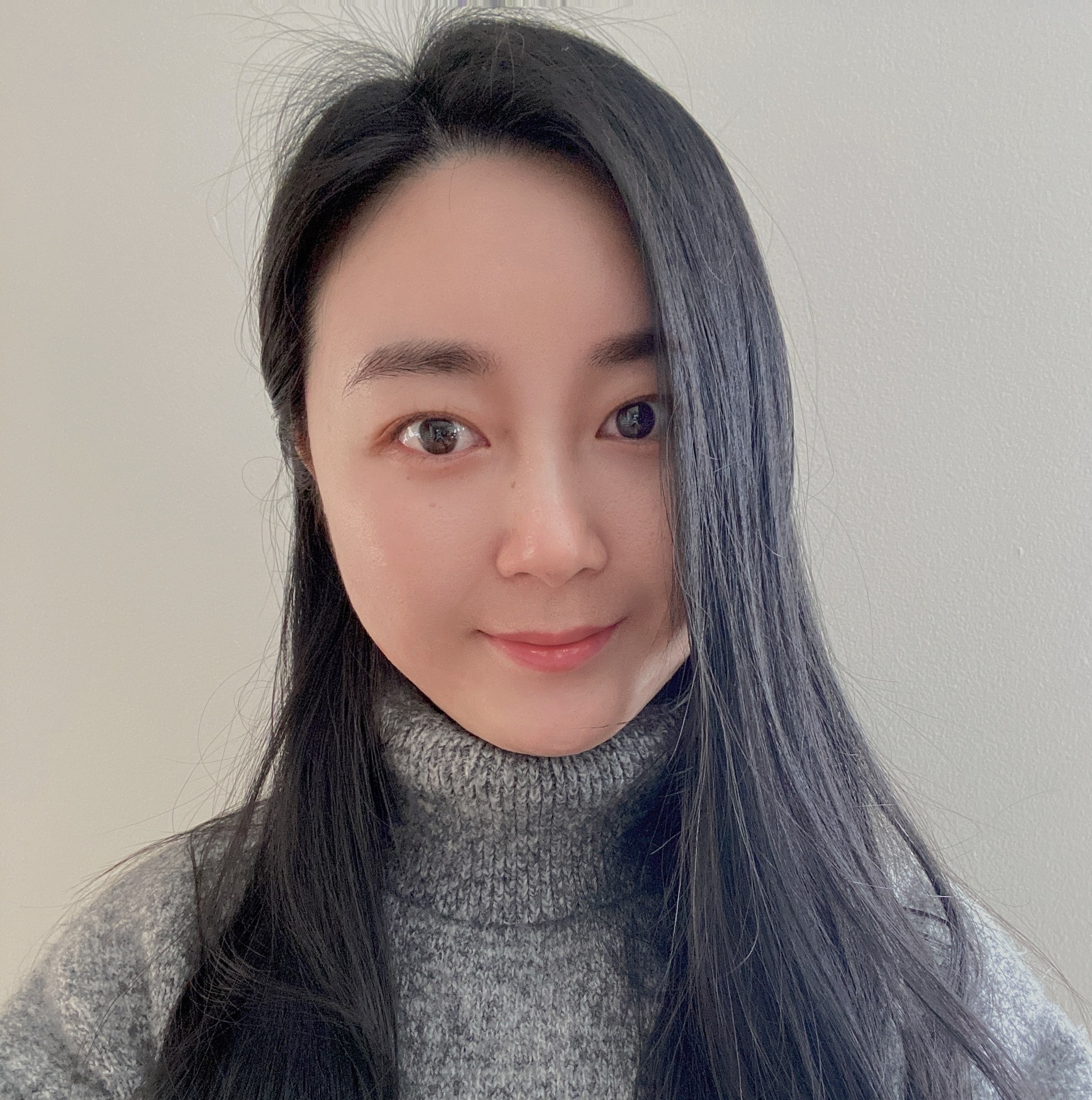 Mandy Chen
Financial Coordinator
The Financial Coordinator for the Mass General TCRC manages billing for the TCRC, including Quest, Epic and other TCRC activities.
---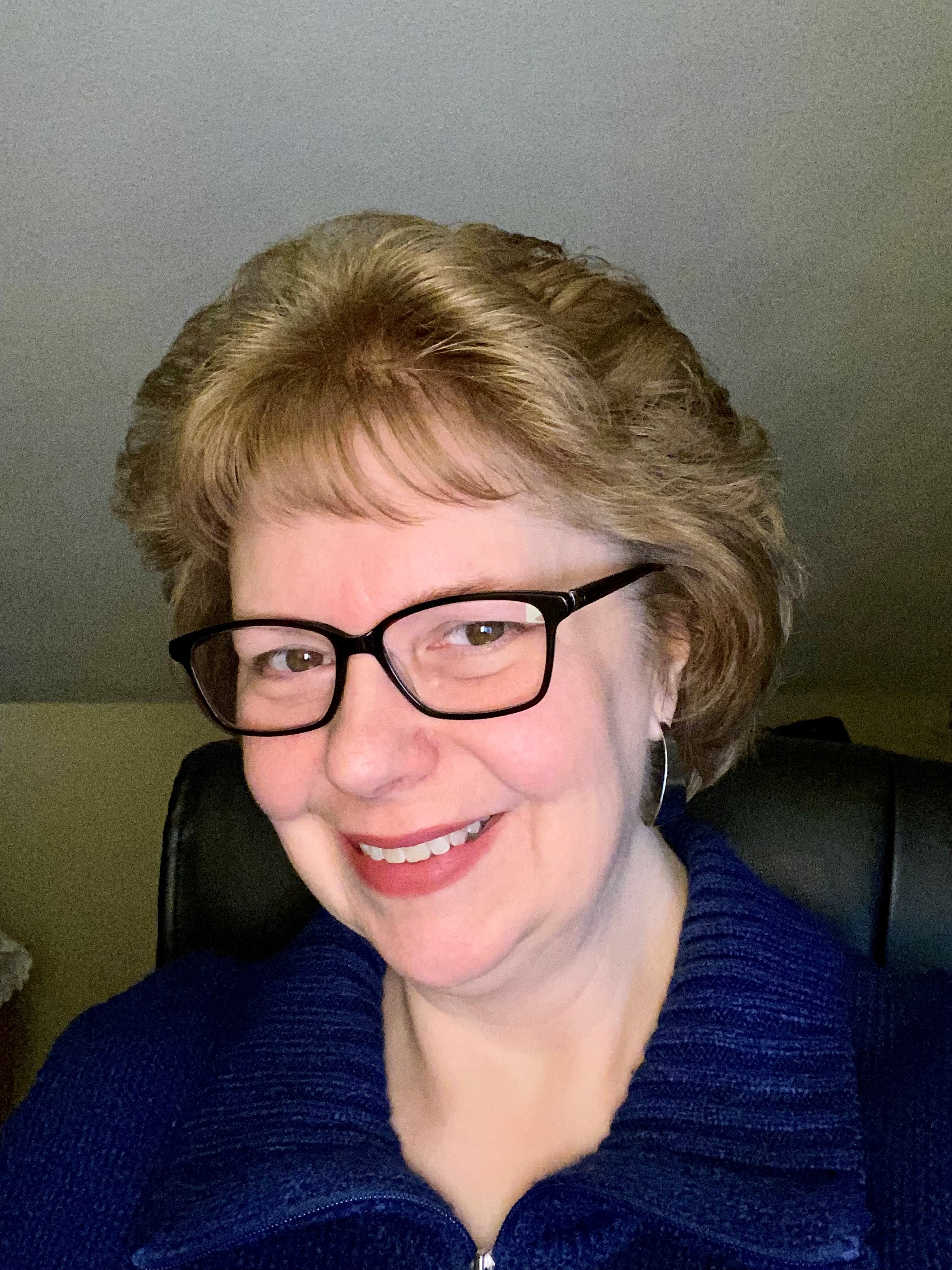 Faith M. Fortune
TCRC Administrative Coordinator
Faith Fortune is the TCRC Administrative Coordinator. With over 35 years of experience providing administrative guidance, Faith has a proven track record of executive support, management and training necessary to ensure efficiency in daily research center operation. She provides support through a variety of research processes, including site/program access, protocol submission/review, procurement of supplies and coordinating meetings and schedules. Faith also creates and tracks invoices and payments, preparing expense reports and reimbursements.  She facilitates interactions between TCRC investigators and staff and is the initial Mass General TCRC contact for new study applications.
---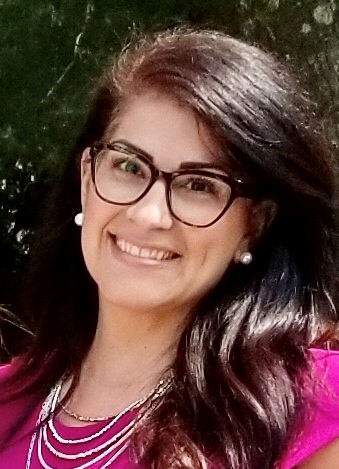 Lisa Bernardo
TMG/TRC Administrative Coordinator
With almost 25 years of administrative experience, Lisa Bernardo provides executive administrative support to the Director and management team of the Translational Medicine Group and the Translational Research Center.  She is responsible for calendaring, making travel and meeting arrangements, monitoring and managing departmental budgets, creating and tracking invoices and payments, preparing expense reports and reimbursement, preparing materials for meetings and conferences, and carrying out special projects.
---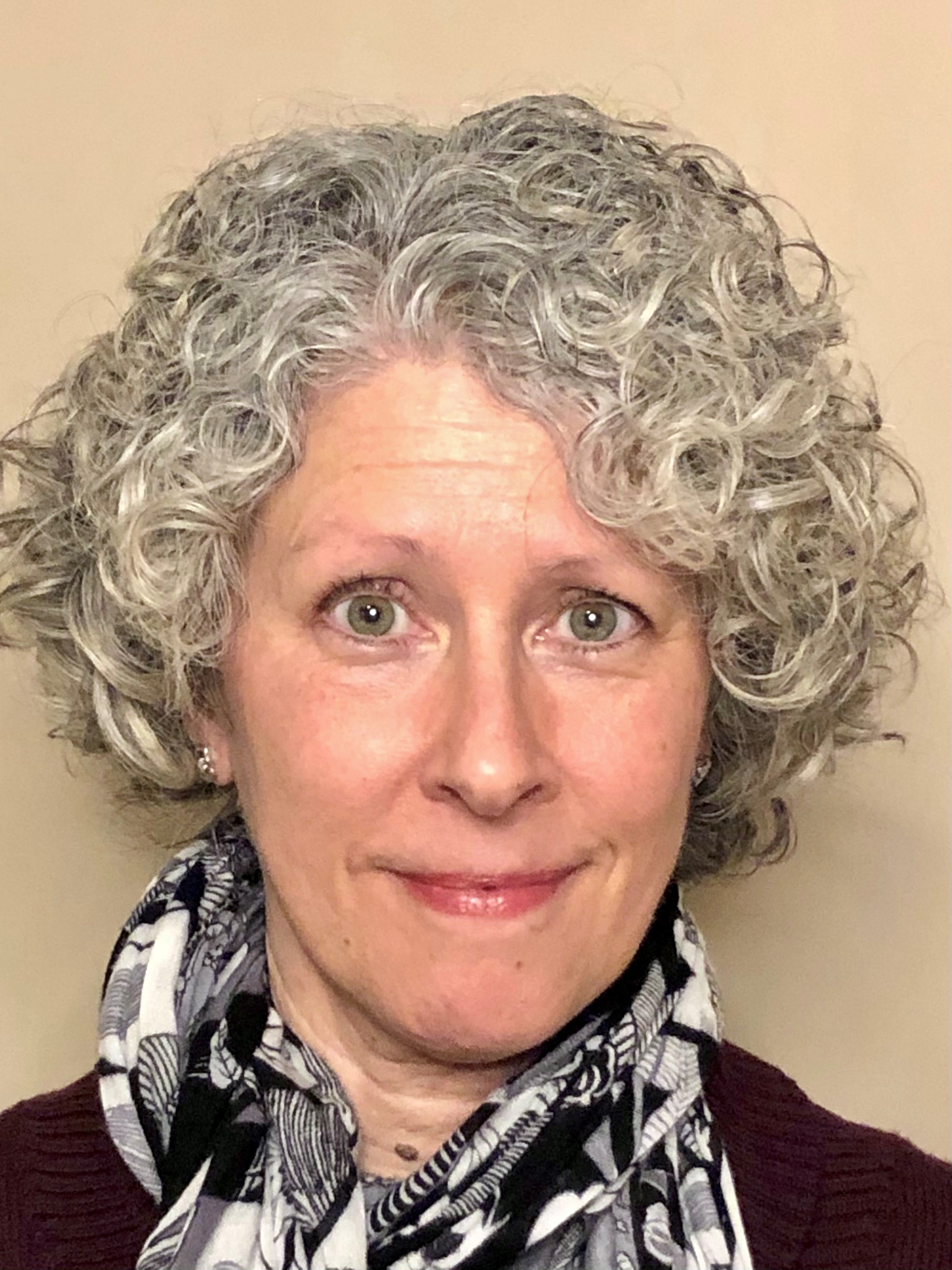 Jane Hubbard, MS, RD, LDN, CBDT
METABOLISM & NUTRITION RESEARCH (MNR) Director
Jane Hubbard is the TCRC Metabolism & Nutrition Research Director.  An experienced nutrition researcher, Jane has over 30 years of professional experience in the field of nutrition/health with 25 years as research dietitian working in collaboration with investigators in the planning and implementation of research projects. Her expertise extends across many aspects of nutrition research including: nutrient intake collection and analysis, calculated/weighed diet studies, physical activity assessment, body composition analysis and energy expenditure. Jane oversees the research dietitians and technicians and the day to day operation of the metabolic kitchen.  Jane can be consulted for nutrition resources and study design.
---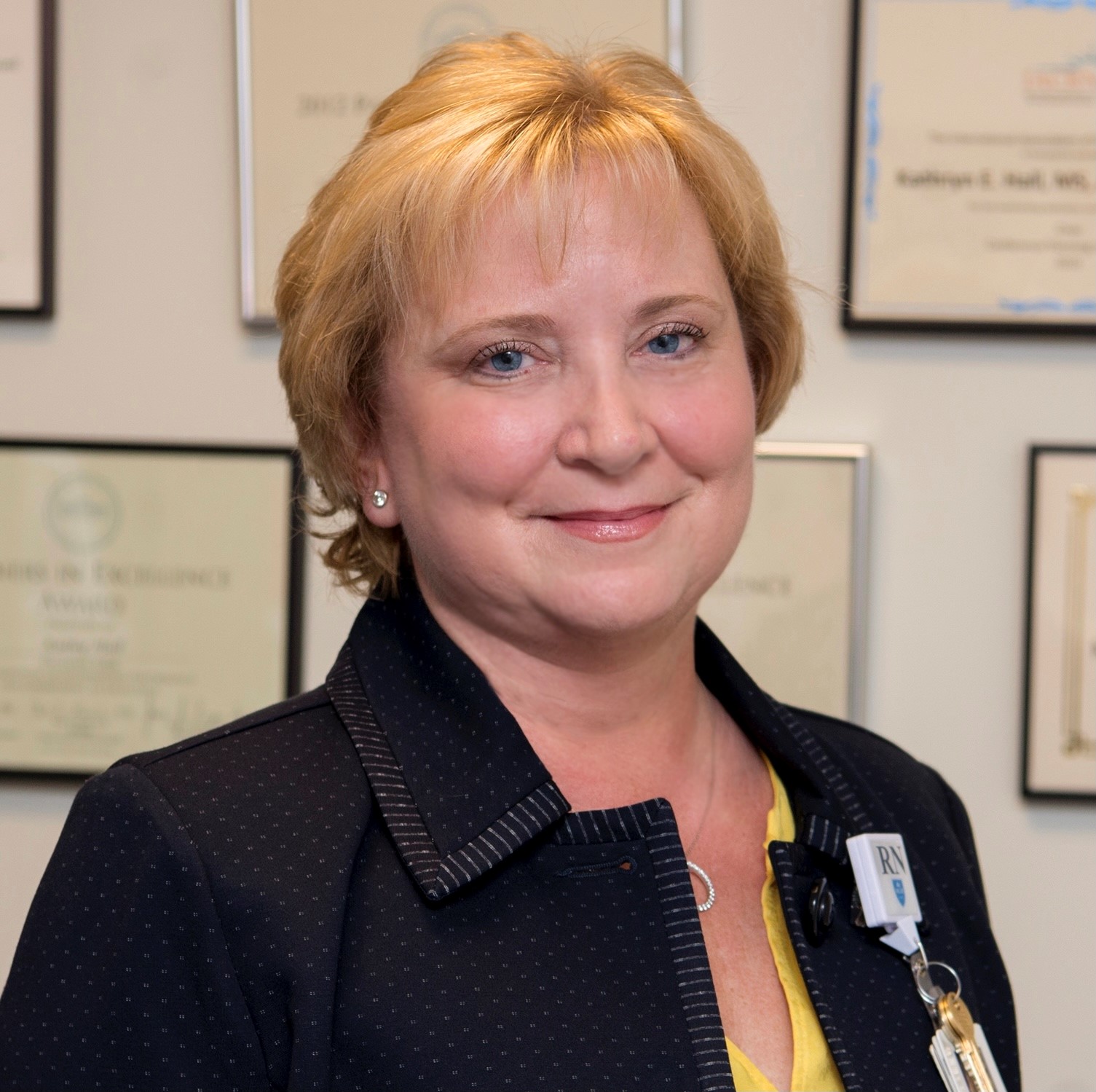 Kathryn E. Hall, MS, ANP-BC, NE-BC
Nursing Director
Kathy Hall is the Nurse Director for the Translational and Clinical Research Center at Mass General. She is an ANCC Board Certified Adult Nurse Practitioner and Nurse Executive. Her clinical specialty areas include Internal Medicine and Neurology. She has over 25 years of experience as a nurse practitioner, nurse administrator, and nurse educator. She holds faculty appointments at Boston College Connell School of Nursing and Mass General Institute for Health Professions. Kathy oversees the operations and management of the nursing and support staff on the Mass General TCRC unit on White 12 as it relates to research participant safety, overall experience, and efficient protocol implementation. She is available for consultation regarding the use of TCRC resources, study design, and nursing resource allocation.
---
Ashley L. Elliman, MS, FNP-C
Nurse Practice Specialist
As the TCRC Co-Nurse Practice Specialist, Ashley performs needed assessments of the clinical staff and provides appropriate education and mentoring. The Nurse Practice Specialist collaborates with RNs during the protocol development and implementation to ensure that resources are utilized and to educate staff to safely implement protocols. Ashley specializes and is certified as a Family Nurse Practitioner and assists with care of patients across the life span enrolled in research studies.  Prior to working on the TCRC, Ashley has worked as a Thoracic Surgery nurse and as a Nurse Practitioner for the Nutrition Support Unit at MGH.
---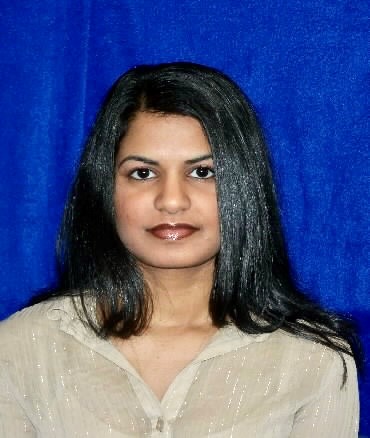 Falisha A. Porto, MS, AGPCNP-BC
Nurse Practice Specialist
As the TCRC Co-Nurse Practice Specialist, Falisha performs needed assessments of the clinical staff and provides appropriate education and mentoring. The Nurse Practice Specialist collaborates with RNs during the protocol development and implementation to ensure that resources are utilized and to educate staff to safely implement protocols. Falisha is an Adult NP and assists with the care of the adult patient population enrolled in research studied. Falisha is also ACLS certified. Prior to the TCRC, Falisha worked in Thoracic surgery as a nurse, and as a Nurse Practitioner in the Nutritional Support Unit and in the Medical Infusion Unit at MGH.
---

Sarah R. Luthern
Senior Project Manager
The Project Manager is a general resource for the TCRC staff and study staff, template creation, unit orientation, special projects and troubleshooting. Sarah works to facilitate smooth day to day operations on the TCRC.
---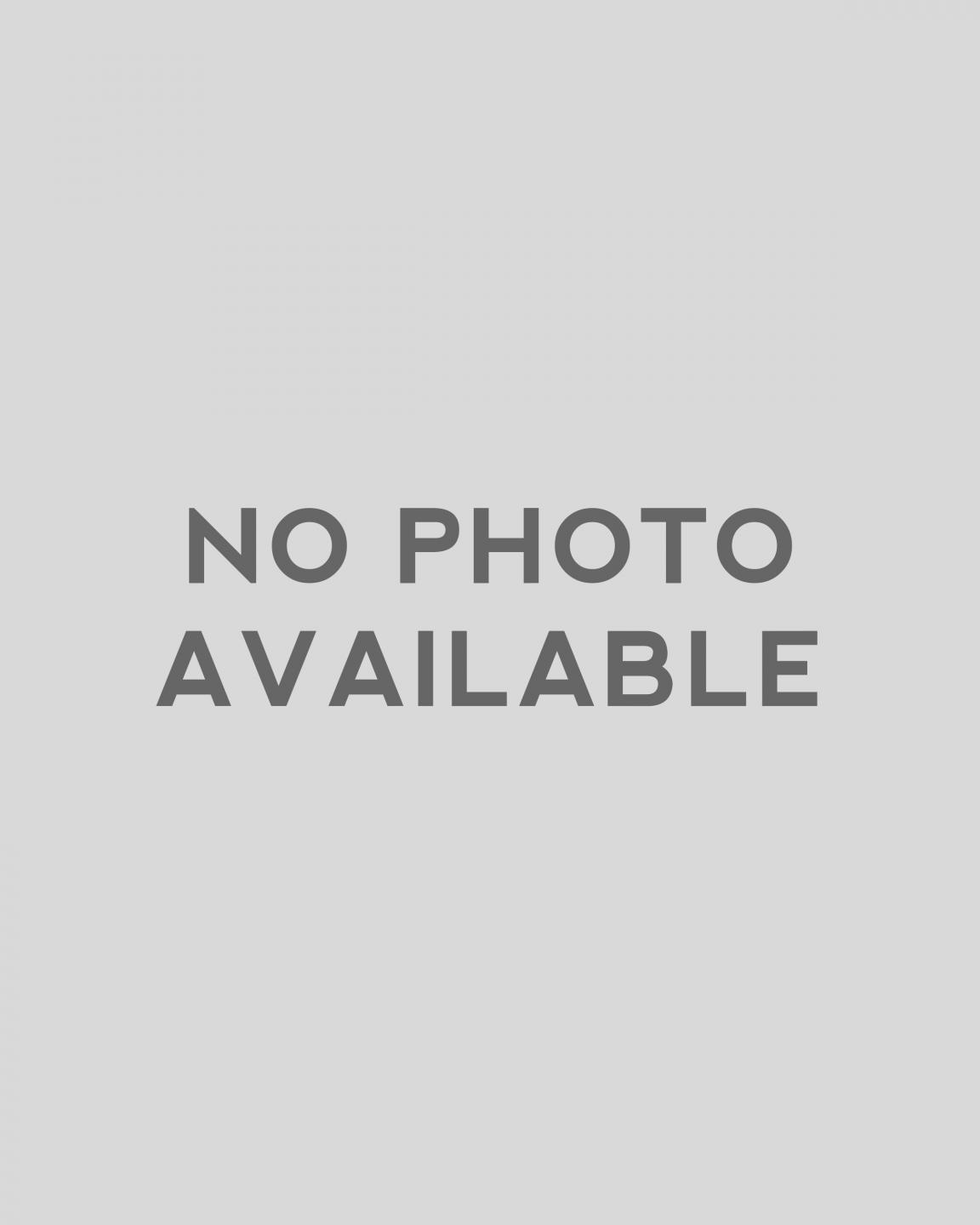 Amanda Griffin
Laboratory Supervisor
Amanda Griffin is the TCRC Laboratory Supervisor and is responsible for overseeing day to day activities in the laboratory.