At the Massachusetts General Hospital's Translational and Clinical Research Centers (TCRC), our clinical research nurses provide an array of resources and support.
Our nursing staff:
Review and implement research protocols
Collaborate with investigators and study teams to optimize available services 
Administer investigational medications and assess participant response 
Perform specimen sampling and data collection
Providing protocol related education and evaluate participant's understanding to promote protocol compliance and maintenance
Utilize the clinical resources of Mass General Patient Care Services to integrate both clinical and research standards to support care of the participant
Ensure the physical safety, care, and comfort of research participants 
Consistent with the MGH Patient Care Services, nursing practice on the TCRC is patient-centered and family-focused. Our nurses are experienced and knowledgeable in many fields including nursing research and clinical areas such as:
Pediatrics
Oncology
Psychiatry
Gastroenterology
Nephrology
Endocrinology
Cardiology
Neurology 
The TCRC nursing staff provides care to participants undergoing studies throughout the MGH campus including the inpatient units, the intensive care units and the emergency department. 
Our TCRC nurses participate in Partners Institutional Review Boards and Patient Care Services activities and committees, as well as hold membership and leadership positions in professional organizations. 
Advanced Practice Registered Nurses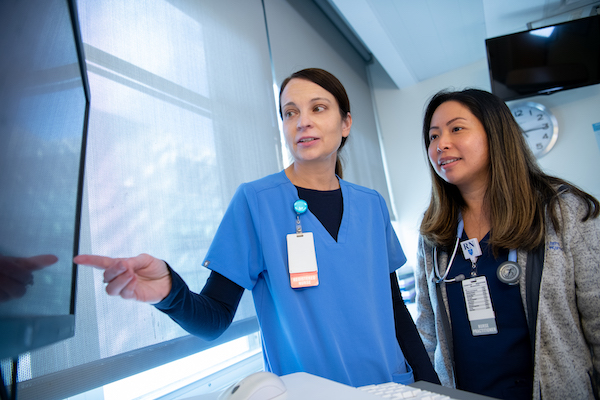 Nurse Practice Specialist (NPS)
The TCRC NPS perform needs assessments and provides educational sessions and mentoring as appropriate to maintain consistency and quality of nursing care.  The NPS collaborates with RNs during protocol development and implementation to ensure that appropriate MGH resources are utilized to educate staff in accurate and safe protocol implementation.
Other roles specific to the NPS include
Mentoring staff on protocol development and implementation and determining patient and unit based needs to safely carry out protocols
Educating staff about diseases, medications, equipment and physiologic processes and patient needs; when necessary coordinating interdisciplinary education seminars. Also, educating staff on PCS initiatives and policy changes
Mentoring staff on nursing education or projects and assisting staff with clinical recognition and/or professional development
Coordinating and collaborating with other PCS APRNs as needed for unit based or hospital based education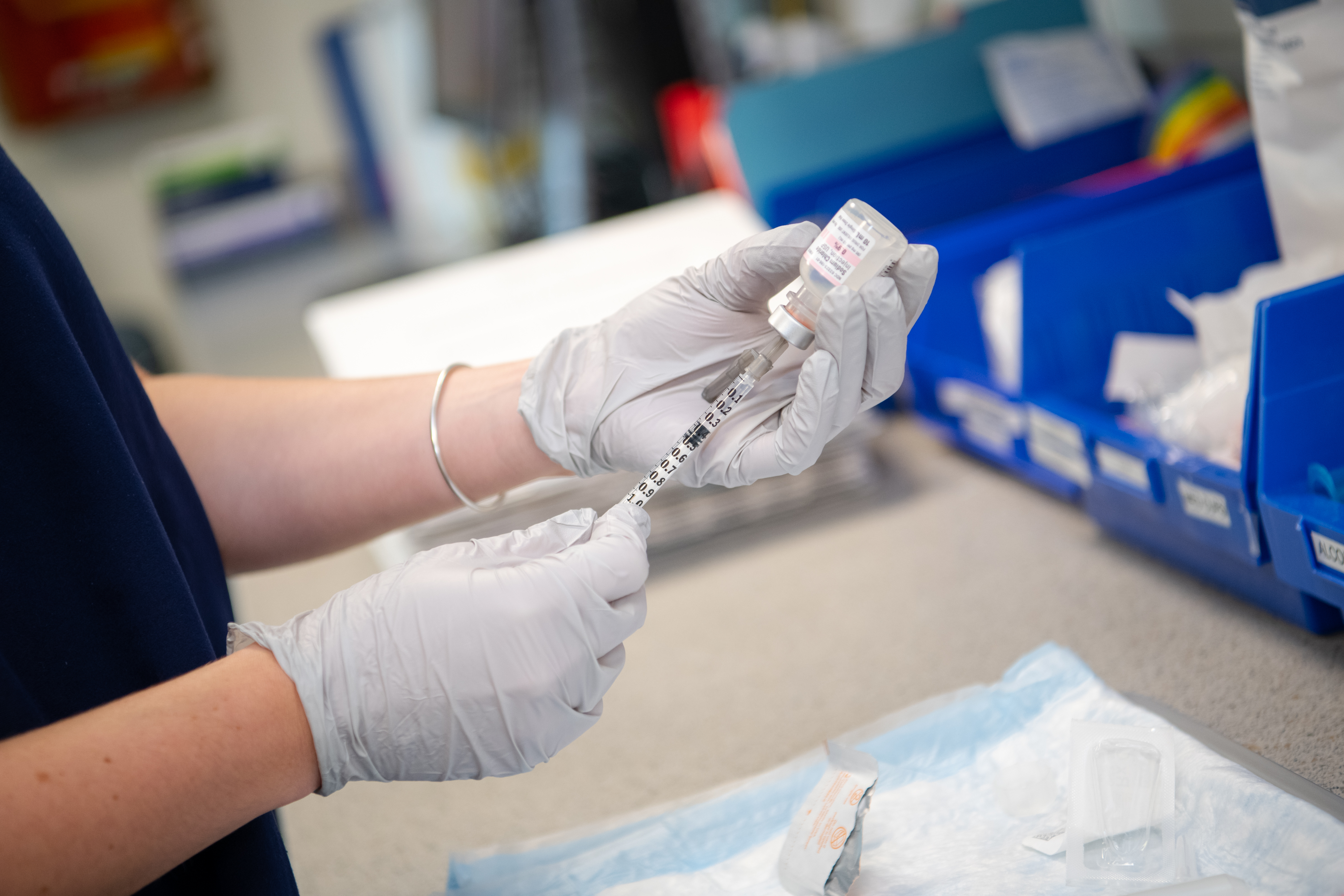 Nurse Practitioners (NPs)
Nurse Practitioners (NPs) are Advanced Practice Registered Nurses with masters or doctoral degrees and additional training that allows them to diagnose, treat, write orders and prescriptions while caring for patients within a nursing framework. The NPs on the TCRC are board certified in their specialty area and are ACLS and/or PALS certified.
Specific role functions include
Experts in review of resources, implementation, monitoring and management of clinical trials.  They have extensive experience working with industry, and NIH funded projects.   
Support scientific research from all disciplines and can help manage any study visits that require advance practice skills, such as H&P, consenting, orders (other than investigational agents), admissions, treatment of anaphylaxis and other study related problem (while consulting with PI).
TCRC NPs can perform study specific procedures requiring an advance practice degree (i.e. punch biopsies, pelvic exams).
Assist with care and management that is unique to patient needs and the specifics of the study protocol