The TCRC laboratory is dedicated to the on-site and timely preparation of laboratory samples acquired during clinical research on the TCRC. Samples are prepared for immediate assay in other research laboratories or hospitals, for shipment, or for storage for later study.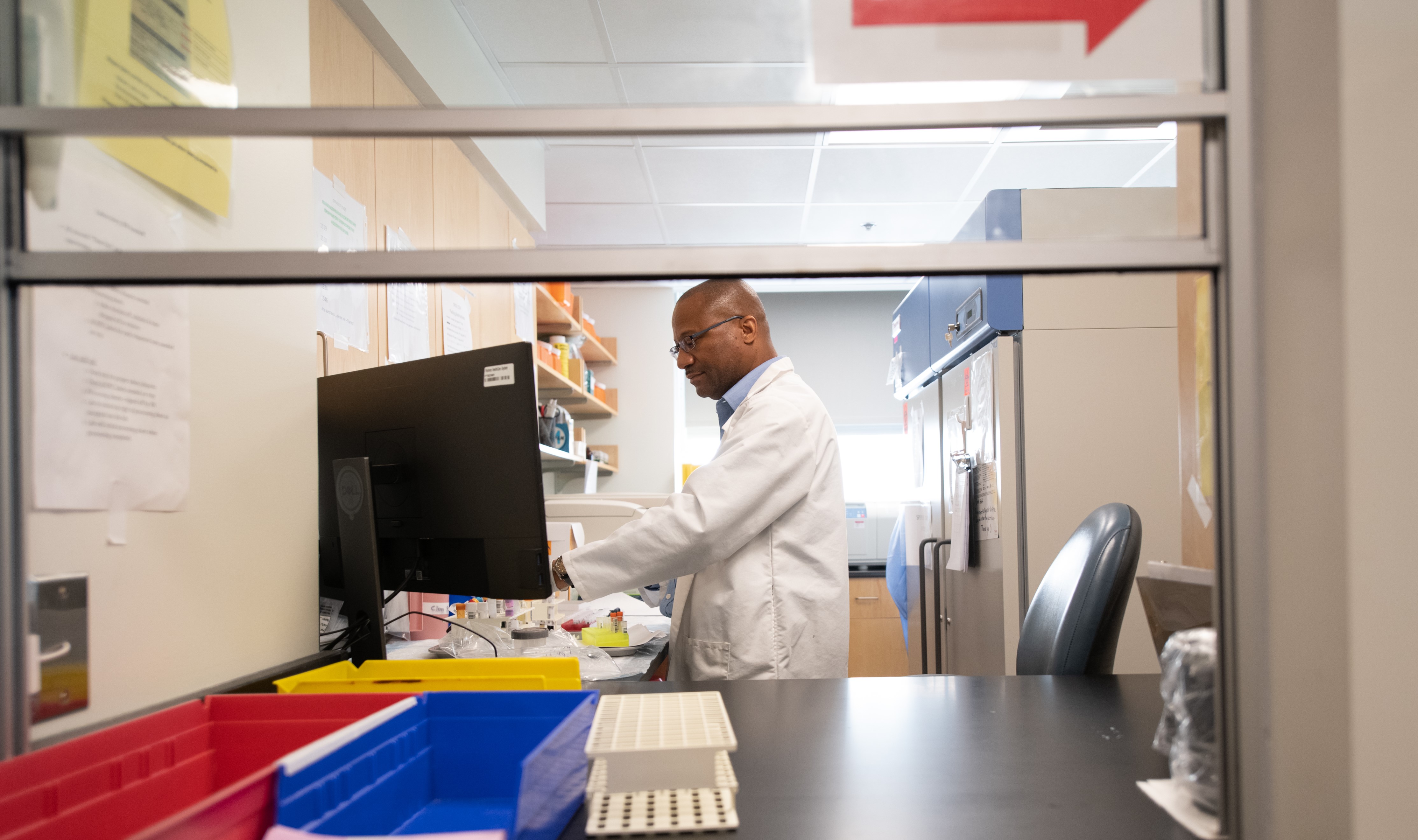 All biological samples (blood, urine, stool, biopsy samples) can be handled, and the laboratory is geared to prepare, aliquot and ship/store numerous samples from studies performed on the TCRC on a given day.
Attention is paid to the correct timing and labeling of samples as many studies incorporate pharmacokinetic/pharmacodynamic features as part of the study and frequent timed sampling is not uncommon. Our error rate regarding acquisition, labeling, and storage is less than 1%. 
The TCRC laboratory specializes in handling high volume, efficient sampling, and monitoring of samples. When using the TCRC laboratory services, you can expect:
Routine processing procedures as well as more complex analyses depending on need
Assurance of proper safety standards with routine inspections and proper quality assurance checks in place
Access to -80- degree C and -30 degrees C freezers, as well as refrigeration for short-term storage to maintain specimen integrity. These are alarmed and remotely monitored by laboratory personnel 24/7
Access to refrigerated and unrefrigerated centrifuges and all the equipment necessary to perform sample preparation and storage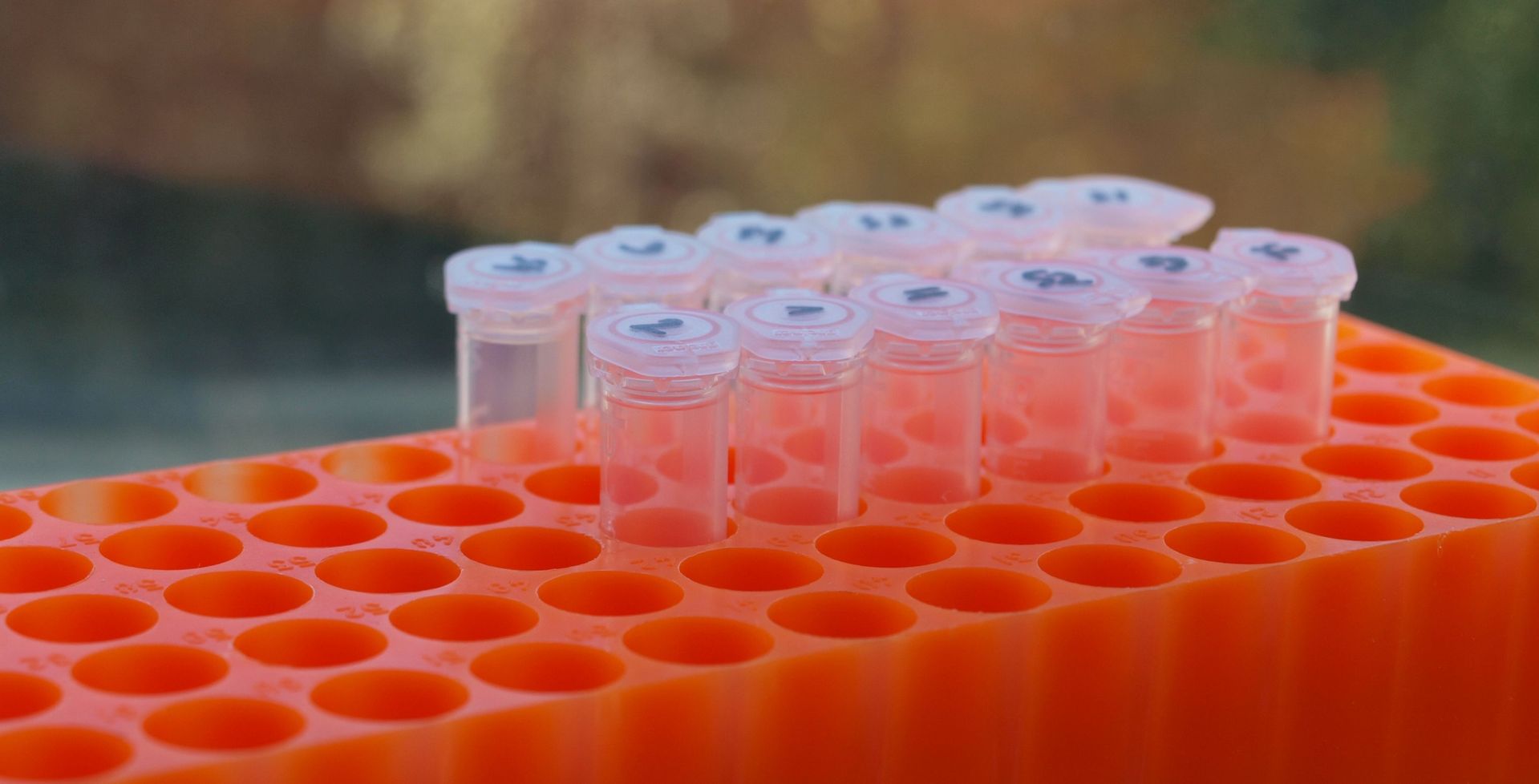 Services offered by the TCRC Laboratory:
 
 Processing Only Visits: Processing only visits are visits that utilize only the TCRC lab processing services and no other services on the unit. These visits involved use of TCRC laboratory technicians processing samples, aliquoting, storing and/or sending to Quest.
 
 Ancillary Only Visits: The TCRC has a contract with Quest Diagnostics.  The discounted assays and their costs are available by request and will be posted.   Numerous other assays are also available, but prices will need to be negotiated with Quest. Samples must be dropped off at the CRC on White 12, where they will be picked up 6 days per week.
 
 Sample Shipping Service- one-time fee depending on which level you require. 
Level 1: Investigator supplies dry ice, shipping materials, manifest, label and fund number for shipping. CRC lab staff prepares and packs samples for shipment and ships package
Level 2: Investigator supplies shipping materials, manifest, label and fund number for shipping. CRC lab staff supplies dry ice, and prepares and packs samples for shipment and ships package
Level 3: Investigator supplies the manifest, label and fund number for shipping. CRC lab staff supplies the dry ice and shipping materials, prepares and packs samples for shipment and ships package (may be negotiated, depending on frequency of shipments)
For questions and inquiries, please contact MGHTCRCLab@partners.org
Lab Procedures/Sample Storage