The Massachusetts General Hospital Translational and Clinical Research Center (TCRC) Metabolism & Nutrition Research (MNR) unit is a resource within the Harvard Catalyst, Clinical Translational Science Center (CTSC). MNR prepares and provides standard and specialized research meals, collects and analyzes nutrition intake data, and performs metabolic assessments using a variety of modalities. The ability of our MNR team to provide services for inpatient, outpatient and off-site visits offers investigators a specialized infrastructure for research studies.
The TCRC Metabolism & Nutrition Research staff includes registered dietitians (RDs) and dietetic technicians (DT). The highly trained RDs have extensive research experience and work in collaboration with investigators in writing grant applications including research design and budget planning, as well as developing comprehensive plans for study review and implementation procedures. Dietetic technicians assist the RDs in daily nutrition research operations.
As an integral study team member, the RD educates clinical research staff and participants regarding the metabolism and nutrition component of the study protocol, and interpretation of nutrition data. Data review and manuscript preparation are additional services available upon study completion.
Functions of the MNR staff include the following
Collaborate/consult with Investigators on study design
Assistance with grant preparation
Evaluate best practices for gathering study-specific nutrition data
Development of novel nutrition methodology
Development of nutrient-specific screening and assessment materials/tools
Evaluation of methodology (ies) for assessing population-specific changes in metabolic markers
Evaluate protocols initially and on an on-going basis with team members including TCRC staff, investigators and study staff
Budget projections for nutrition services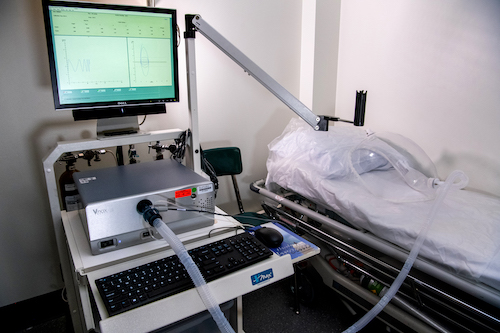 Metabolic Assessment
Standardized anthropometric measurements
Bioelectrical impedance analysis (bia_pt.pdf) for hydration status and body composition
Energy expenditure and substrate utilization using indirect calorimetry
Duel energy x-ray absorptiometry (dxa_pt.pdf) for bone mineral density and body composition
Physical activity assessment
Interpretation of metabolic assessment results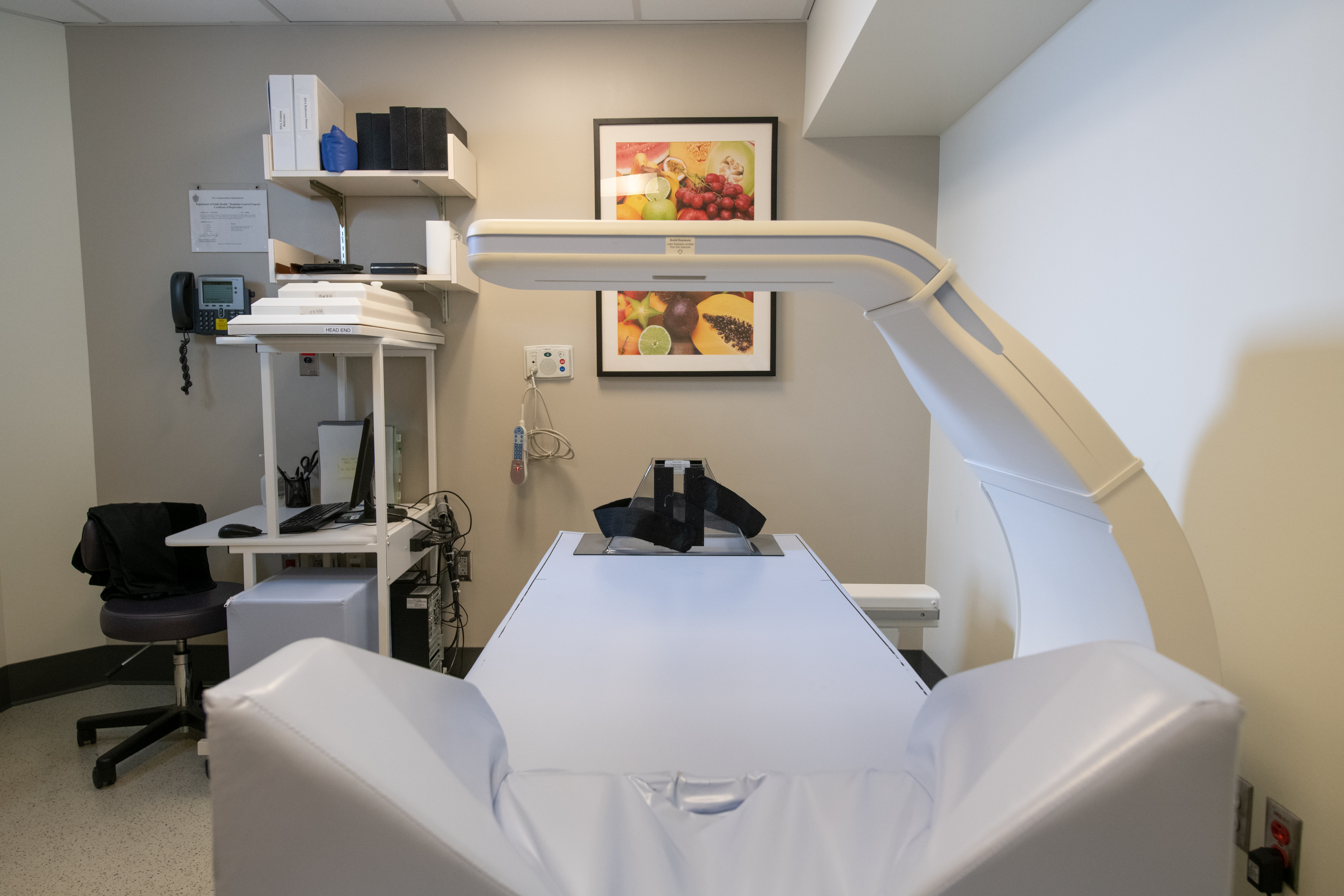 Nutrient Intake Collection and Analysis
Collection and analysis of nutrient intake data (Food Diary, 24-48hr Recall)
Single and multiple nutrient food frequency questionnaires (FFQ)
Interpretation of nutrient intake data
Nutrition Counseling and Education
Single or multiple sessions with individual research participants
Telephone, email, tele-consultations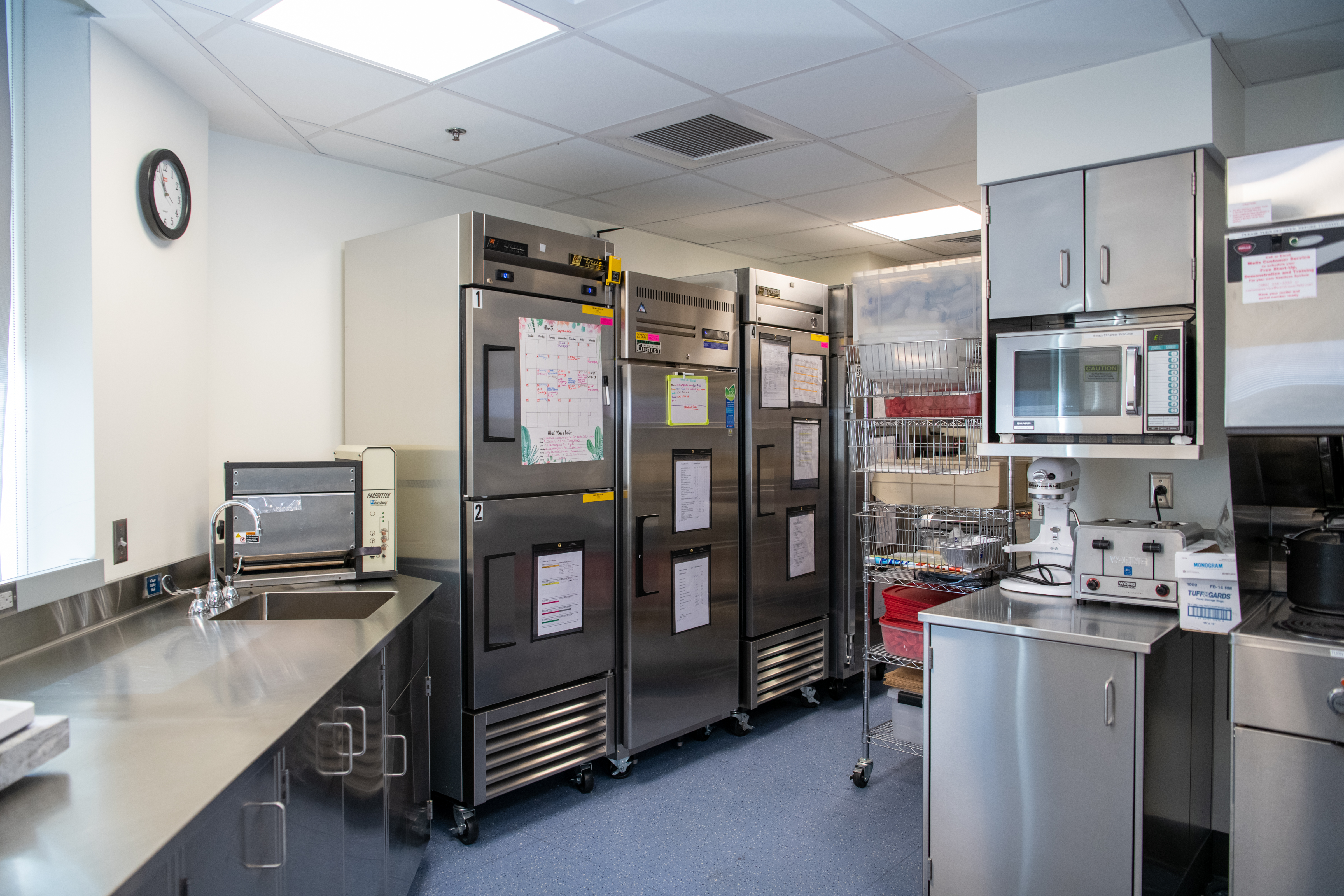 Metabolic Kitchen Services
Development, testing, production and monitoring of controlled metabolic diets (single or multiple nutrient) 
Standard (or modified) meals and snacks as indicated by the specific research protocol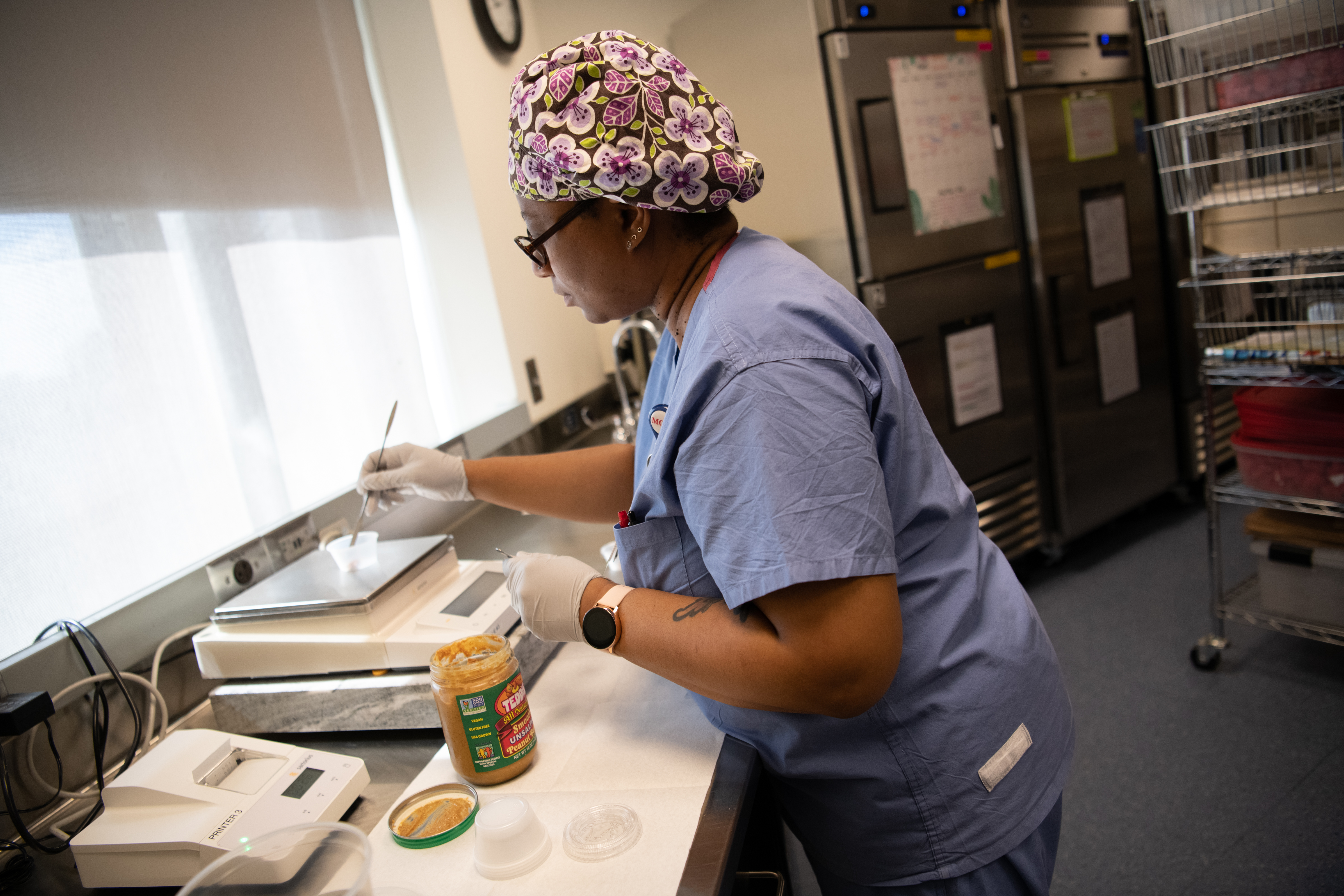 For questions and inquiries, please contact Jane Hubbard, Metabolism & Nutrition Research Director, at hubbard.jane@mgh.harvard.edu.